Multilayer Circuit Technology Co.,Ltd (MTL PCB) established in 2005,a high technology PCB manufacturing supplier in China,We focus on quick turn around PCB (QTA PCB) manufacturing of prototype, various types and low volume PCBs, Our future goal is to build the biggest quick turn PCB manufacturing platform in the world. We are committed to total customer satisfaction through quality product, on-time delivery, QTA PCB manufacturing capability, competitive price and good customer service.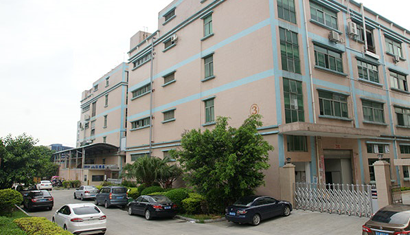 MTL PCB headquarters is strategically located in the Shenzhen Special Economic zone, We have ShenZhen plant and JiangMen plant two PCB factories, Two factory total covers an area of 18000 square meters, The rigid PCB capacity was about 40000 square meters per month, And flex PCB capacity was 3500 square meters per month. The Shenzhen plant is to support the quick turn PCB order, prototype and small batch. And mass production is handled by our JiangMen plant with currently around 1200 employees, including 65 professional engineer with experience more than 6 years. Total engineering capacity of two factory can handle more than 4500 new quick turn around PCB (QTA PCB) orders per month.
MTL PCB is managed by a team of professional managers and PCB experts, We are flexible in running the operations to meet your urgent quick turn around PCB (QTA PCB) needs , We can meet different order volume, prototype, small batch, and mass production, Most of the PCB products were applied to the telecommunication, power supply, security electronics products, computer, automotive, industry control, light engineering and medical product. Now MTL PCB company has a partnership with hundreds of enterprises, to solve the whole or part of the PCB project design and quick turn PCB production services for customers. Business has been extended to Europe, Australia, Israel, Asia, America and the other countries.
Our company had passed ISO9001: 2008 , ISO14001: 2004 and TS16949: 2009 international management system, We religiously implemented the above system, continuously invested in the most up-to-date equipment and aggressively acquired the most advanced technology to make sure that MTL PCB can provide the reliable quick turn around PCB (QTA PCB) solution to our customers, to offer its customers all kind of superior quality multilayer printed circuit boards (up to 12 layers designed with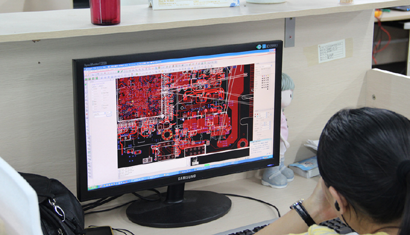 regardless of the quantity level of the quick turn PCB order. Also, To ensure adherence to laws and regulations. Throughout the years, We had built up our good reputation and become a reliable long-time PCB supplier of our customers.